The story
The duration of an hour should be a period of play. It should be a celebration for that one specific hour in life and so you have something on your watch, something exciting, thrilling and engaging to represent it.

The beginning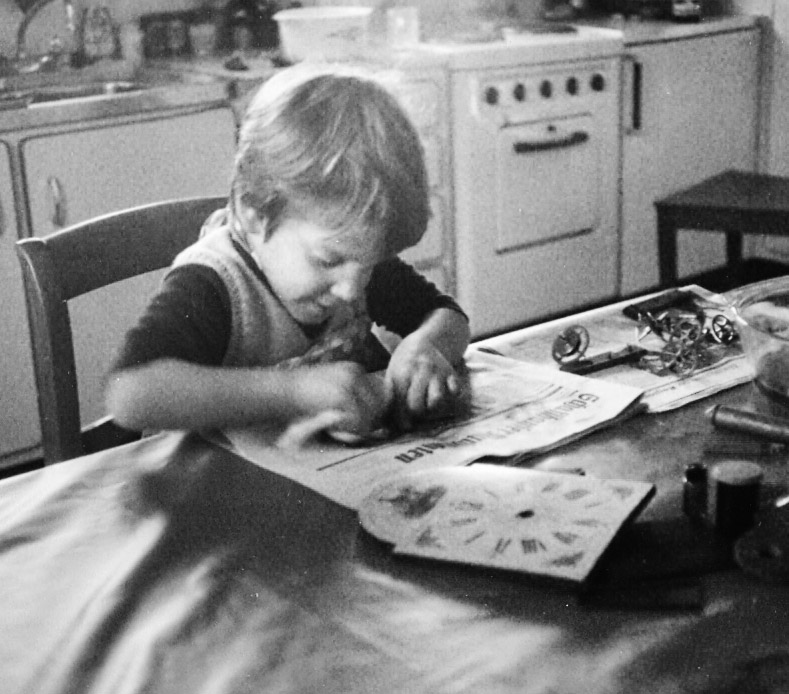 Felix Baumgartner, URWERK master watchmaker and co-founder, is born in Schaffhausen, into a watchmaking family. His very first word was "tick-tock".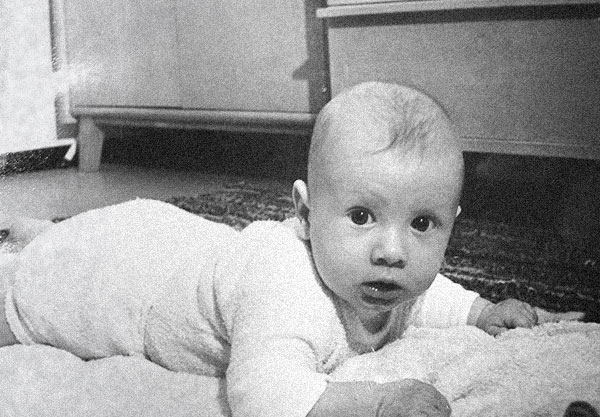 Martin Frei, URWERK chief designer and co-founder is born in Winterthur. His father was an engineer in basic research, making machines while his mother is his first art teacher.
The young age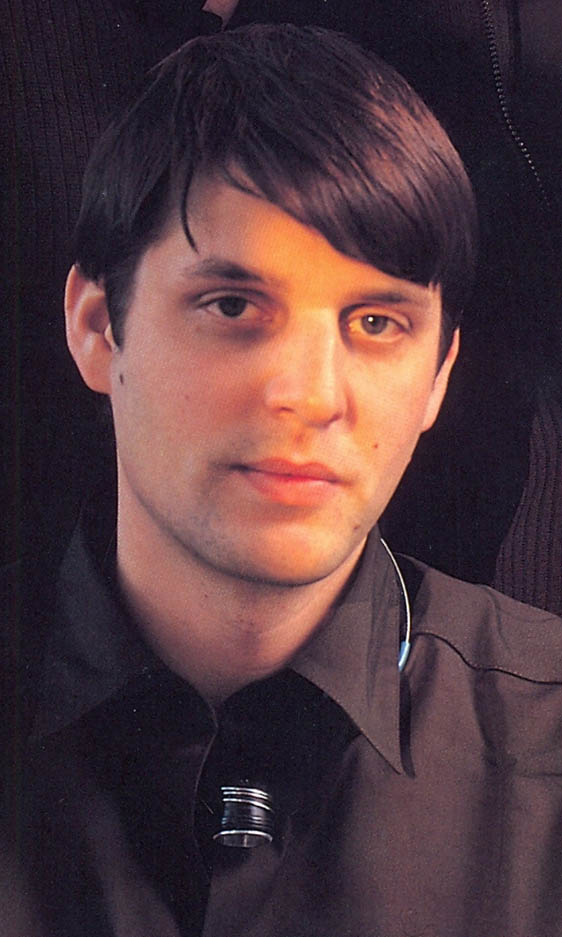 Felix learns about watchmaking in the atelier of his father who restores some of the world's most significant historical clocks, including the Campanus brothers' night clock. He enrolls in the prestigious watchmaking school in Solothurn and is awarded his diploma in 1995.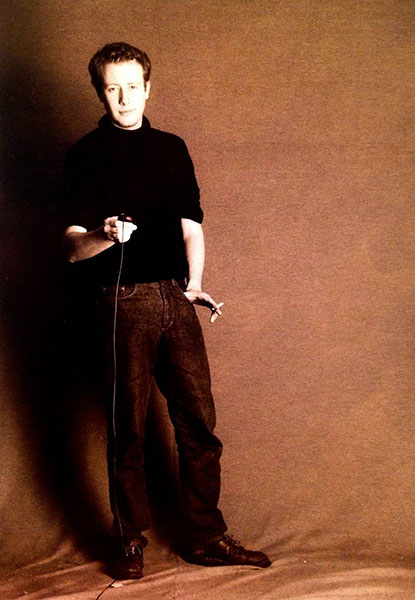 Martin Frei gains his diploma in Graphic Design from the School of Visual Arts of Zurich in 1989. Then, he obtains his Bachelor of Arts at the Hochschule für Gestaltung und Kunst in Luzern, Switzerland. There, he is a student of Roman Signer, an internationally renowned Swiss artist.
The meeting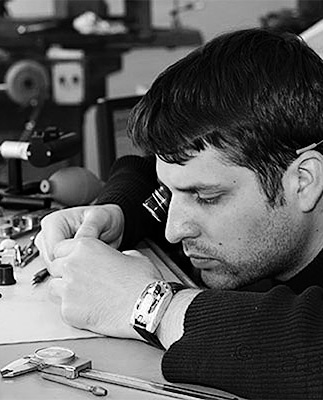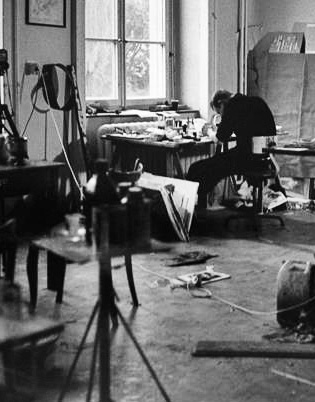 Milestone meeting in 1995 between Felix, his brother Thomas and Martin Frei. These young men are united by their common passion for measuring and portraying time. A long discussion and sharing of philosophies and dreams, culminates in a decision to create their own vision of time.
The foundation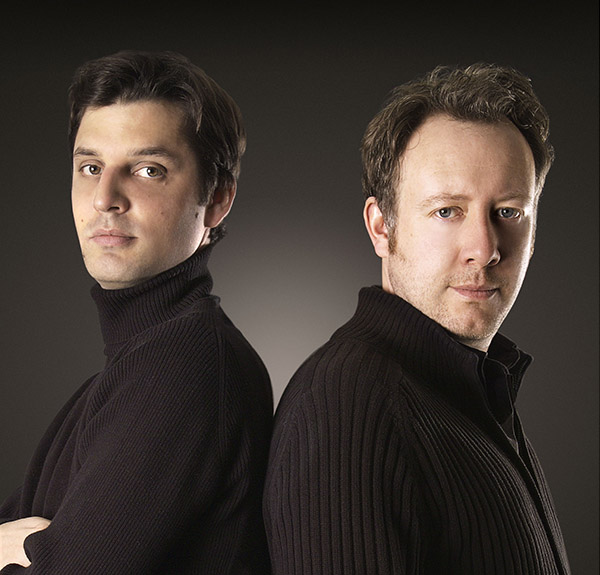 URWERK is founded in 1997 with one goal: to design and craft haute horlogerie timepieces blending tradition with futuristic vision. 'URWERK' has its origins far from Switzerland, in the town of UR in Mesopotamia, the very first place where our perception of time was molded. While WERK means to work, create, evolve, shape, forge and to arouse emotions, in German.
"We began essentially as a core group of artists who wanted to interpret time differently"
Martin Frei
URWERK goal is to design and craft haute horlogerie timepieces blending tradition with futuristic vision.
"We were not businessmen. It was extremely risky because we had no idea how our watches would be accepted."
Felix Baumgartner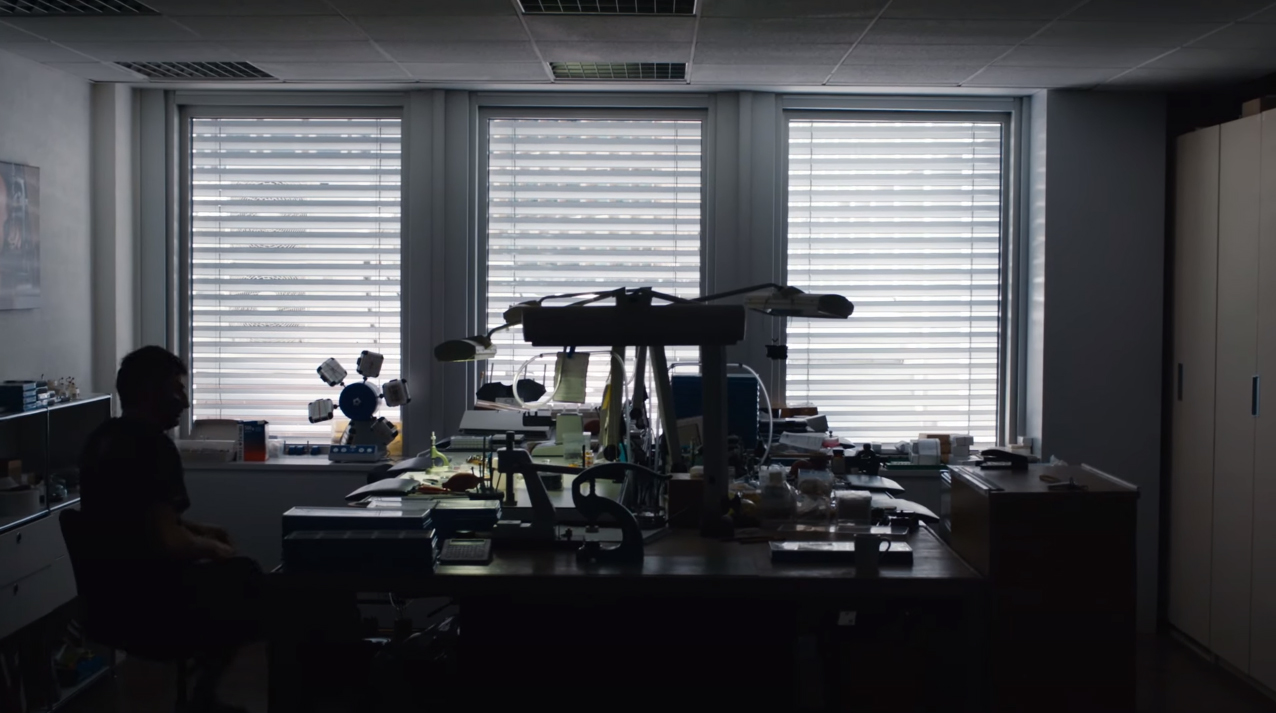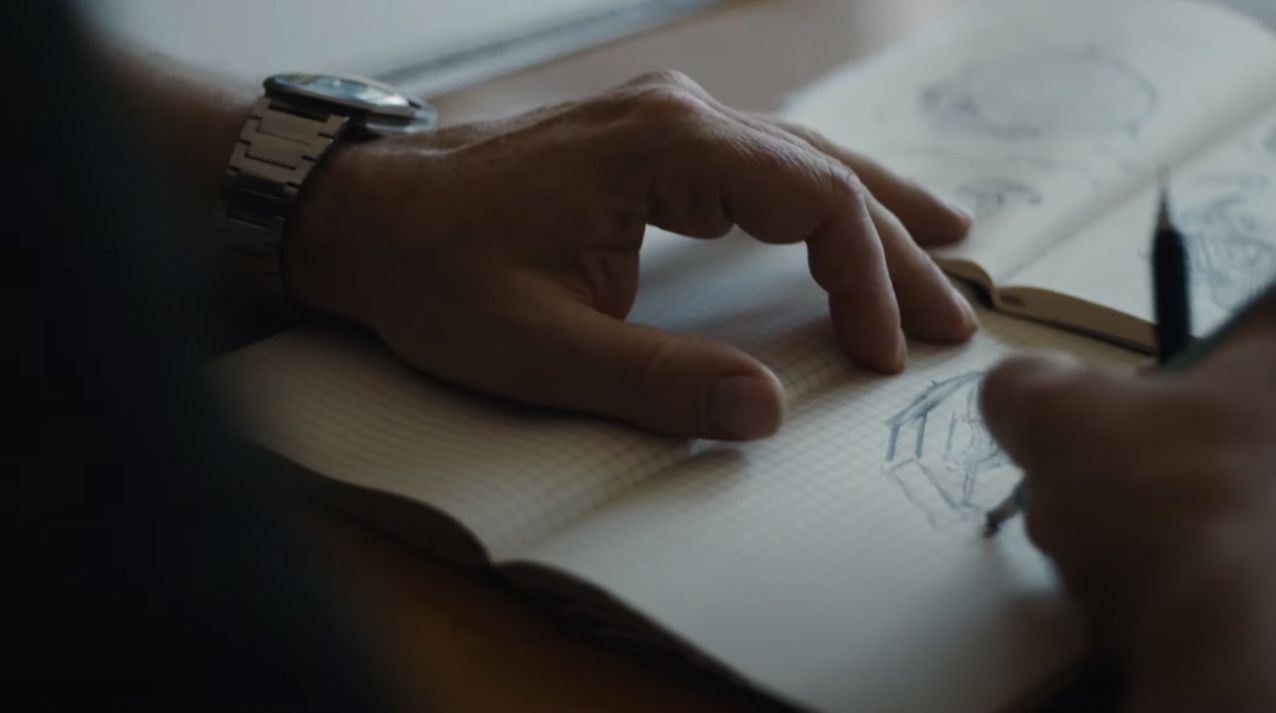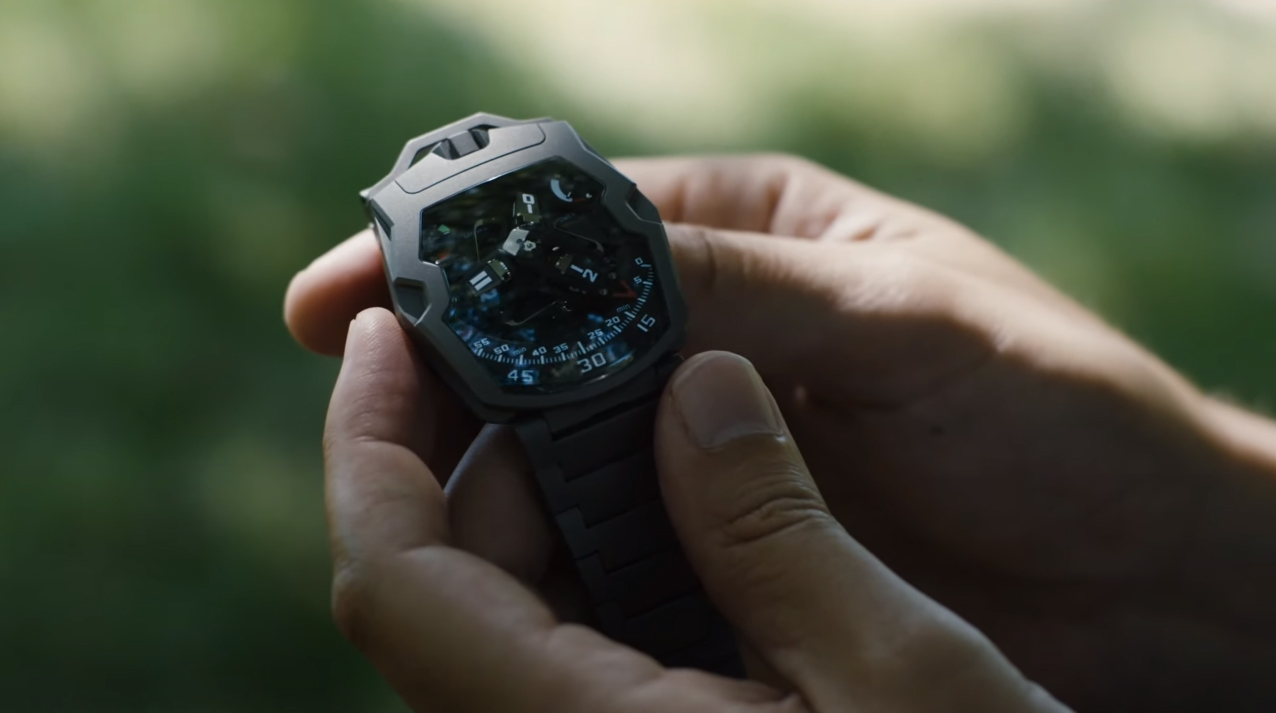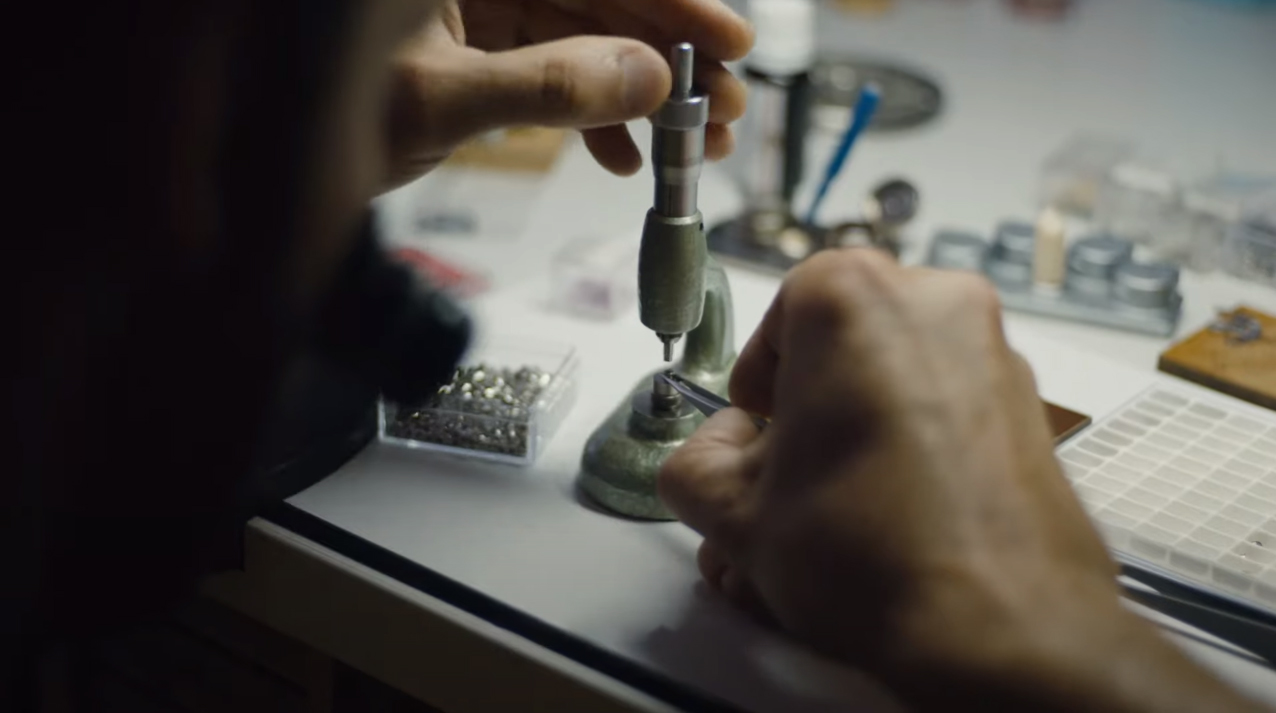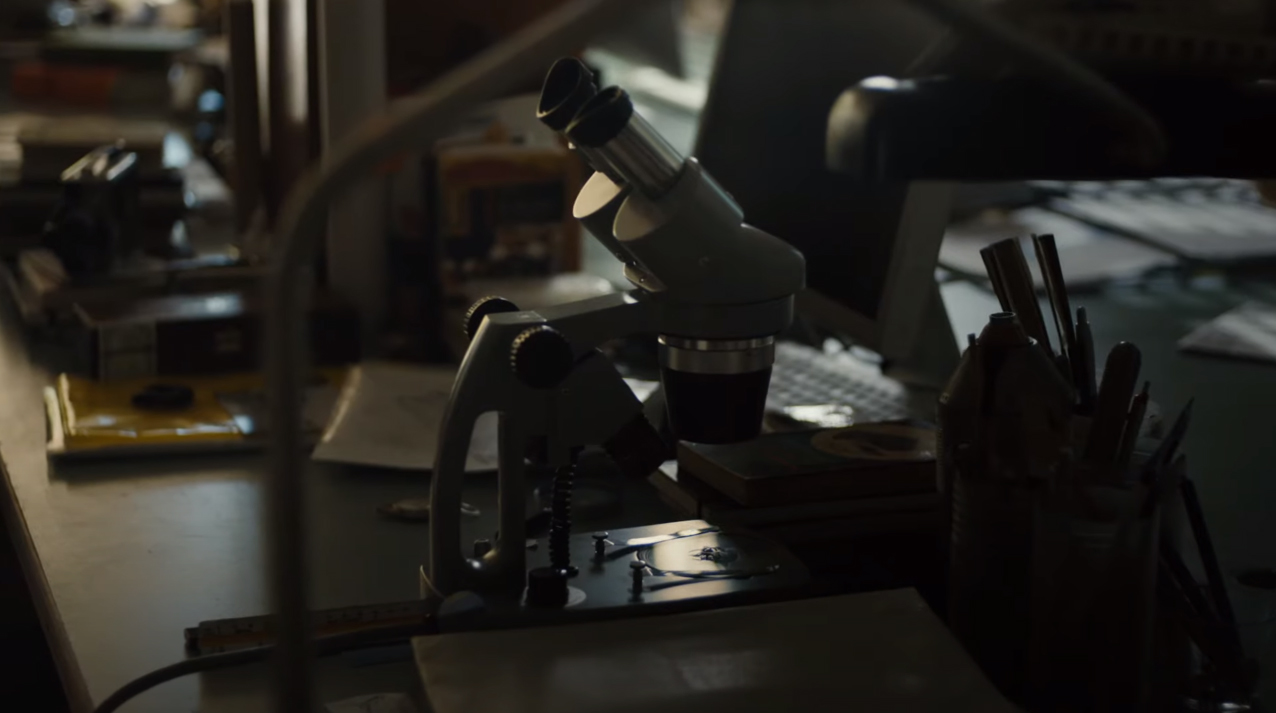 Discover the atelier
URWERK lives in different parts of Switzerland. When we join in the same room there are fantastic discussions and our projects take giant leaps ahead.