ETHOS Summit
Ethos Summit,
G-13 & 14, Jio World Drive
Maker Maxity Mall, Bandra Kurla complex
Bandra (E)- 400051
Ethos Watch Boutiques, India's largest and most trusted luxury watch retailer, was founded in 2003, with a goal to bring to Indian customers an international experience of luxury watch brands. With about 50 boutiques across India, we are proud to be the best place to buy a luxury watch in the country today. Along with some of the biggest names in watchmaking, we are also the custodians of a set of exclusive brands in India. In addition to a highly-trained front-end staff, our strong digital presence also helps us to tell stories about and represent brands and their products in the best way possible, offline and online.
Highlights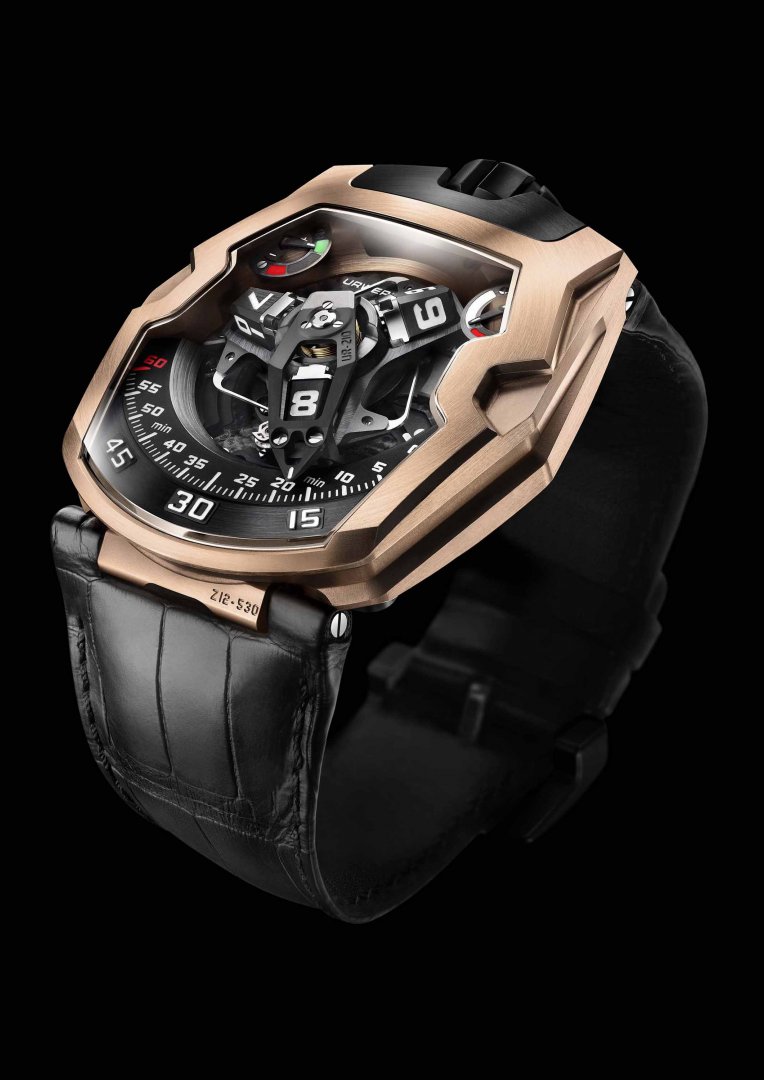 UR-210 RG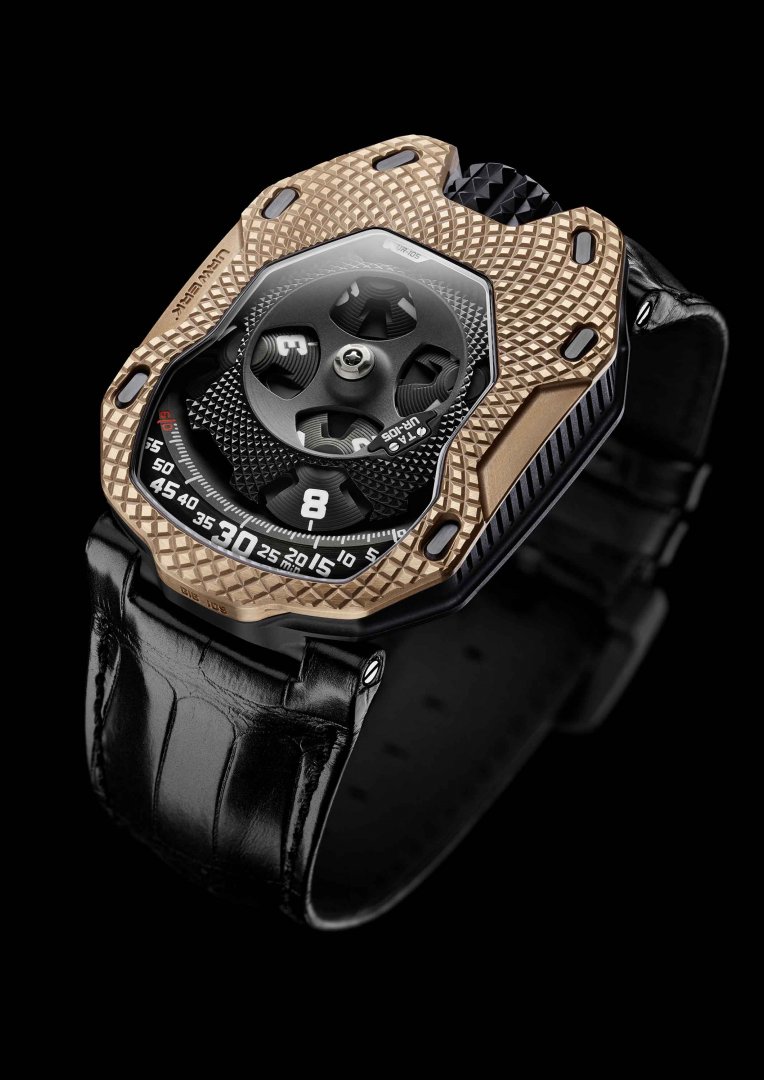 UR-105 RGG