Discover our collections
"Normally a watch is a round object, flat with two hands. We are so used to them that they even got a pictogram status. And then in 1997 we came with URWERK making watches in our own way..."
MARTIN FREI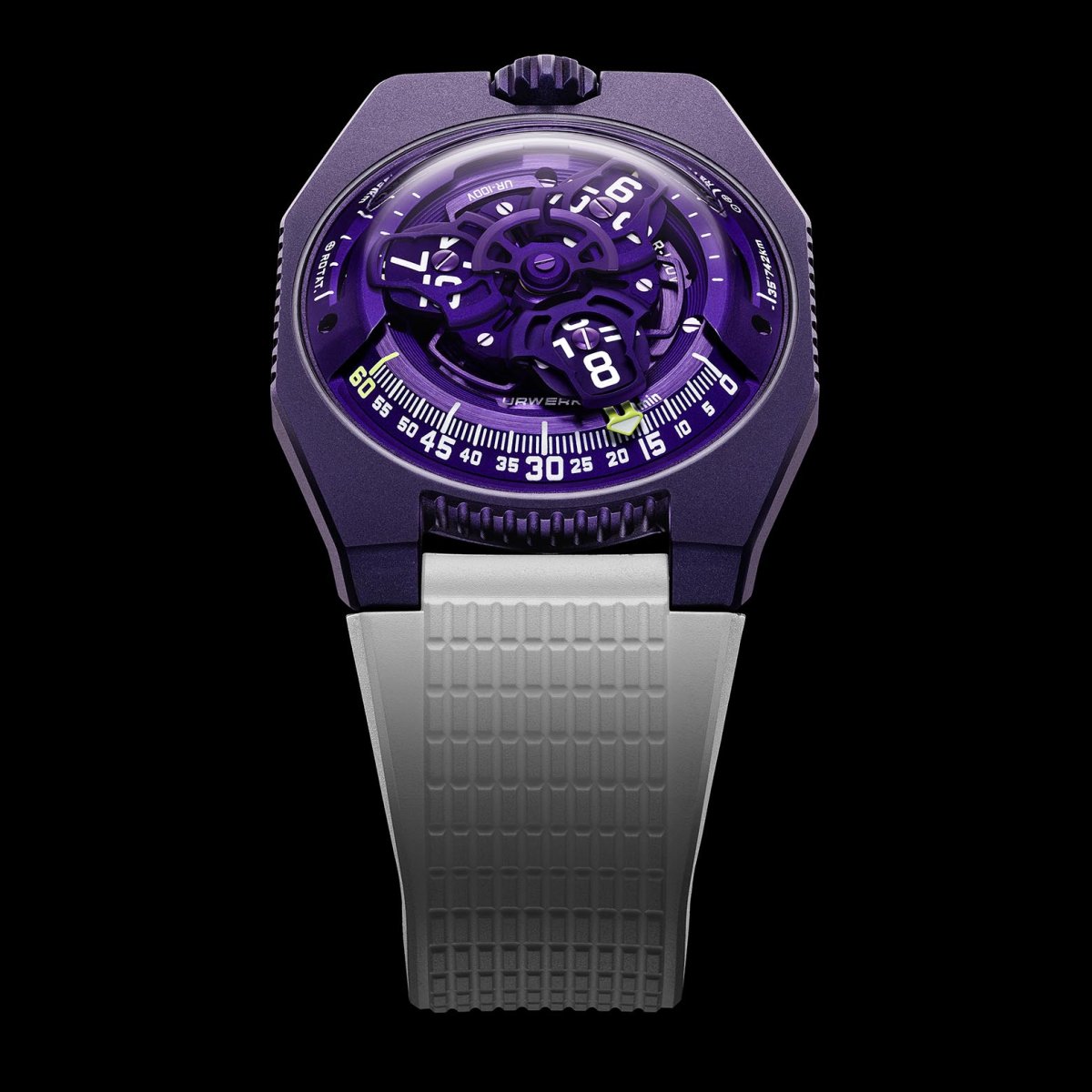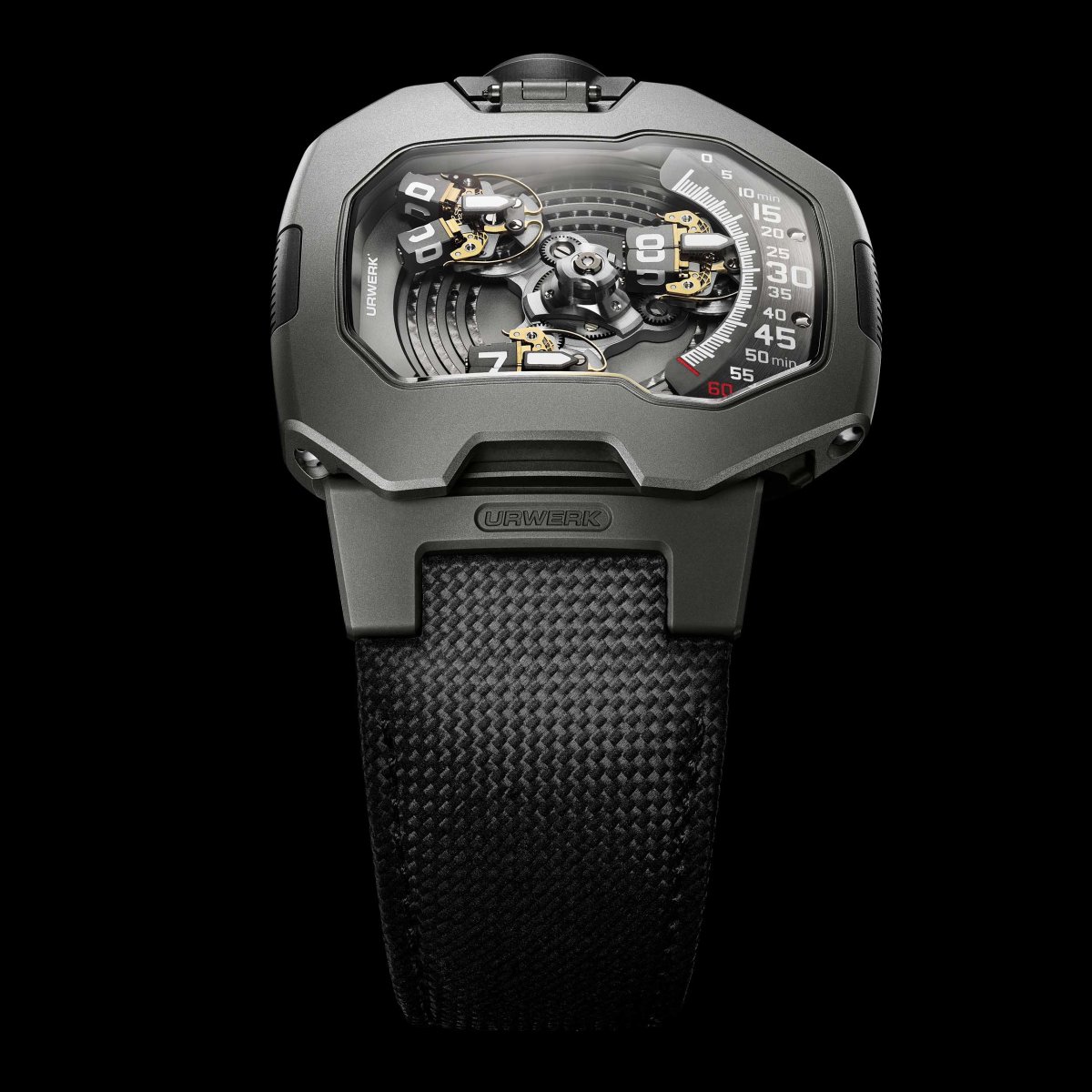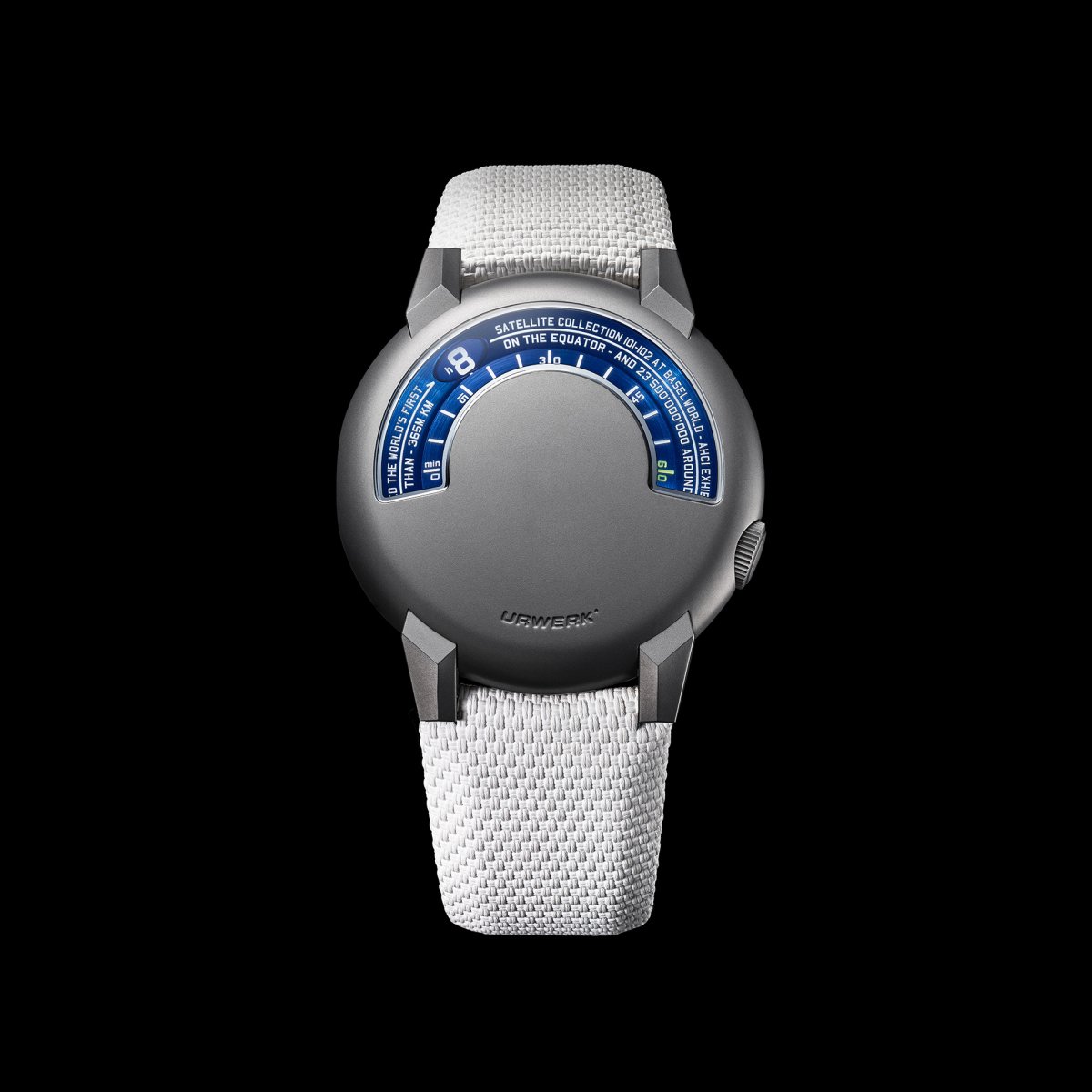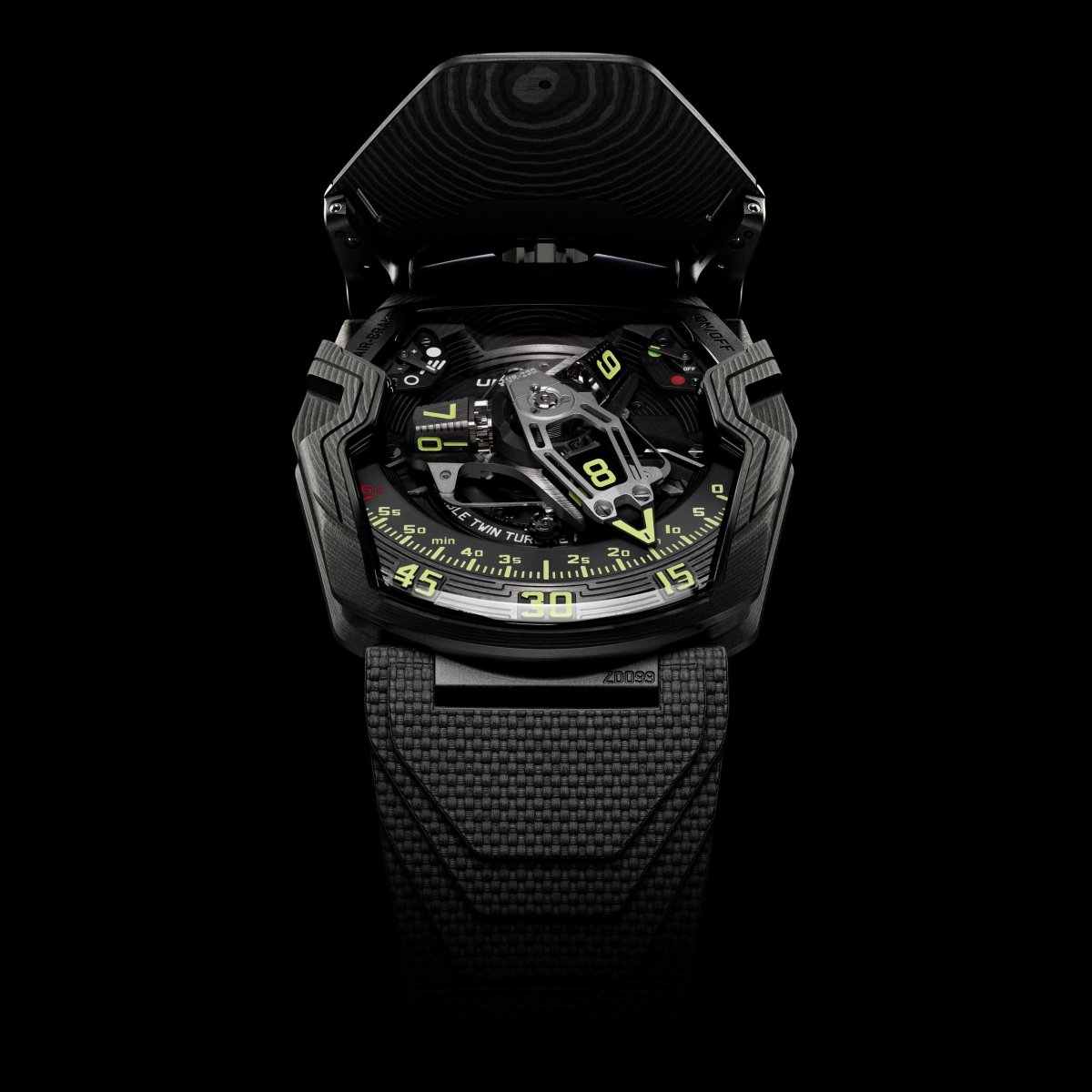 "We are perfecting mechanical watches by making mechanics intelligent. "
FELIX BAUMGARTNER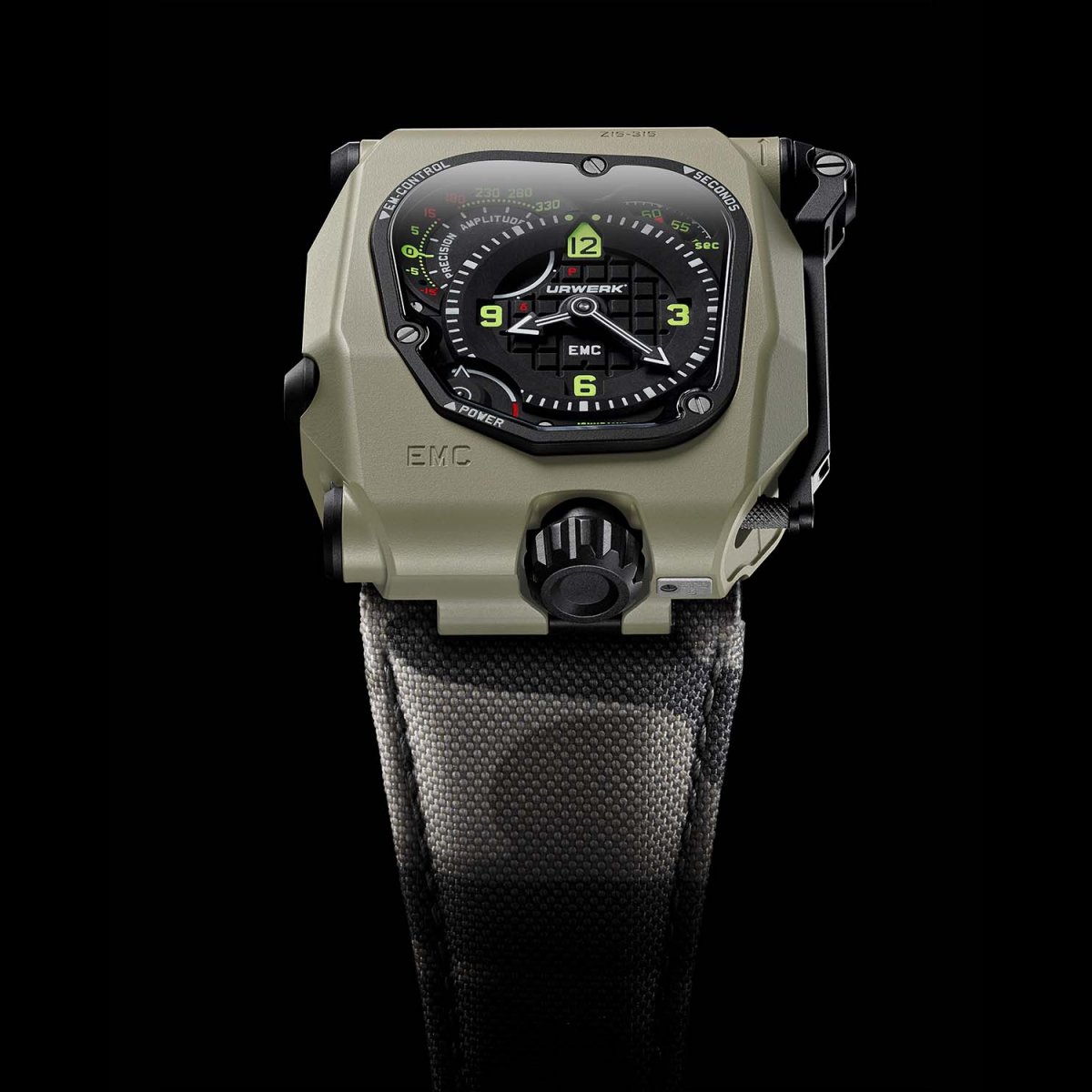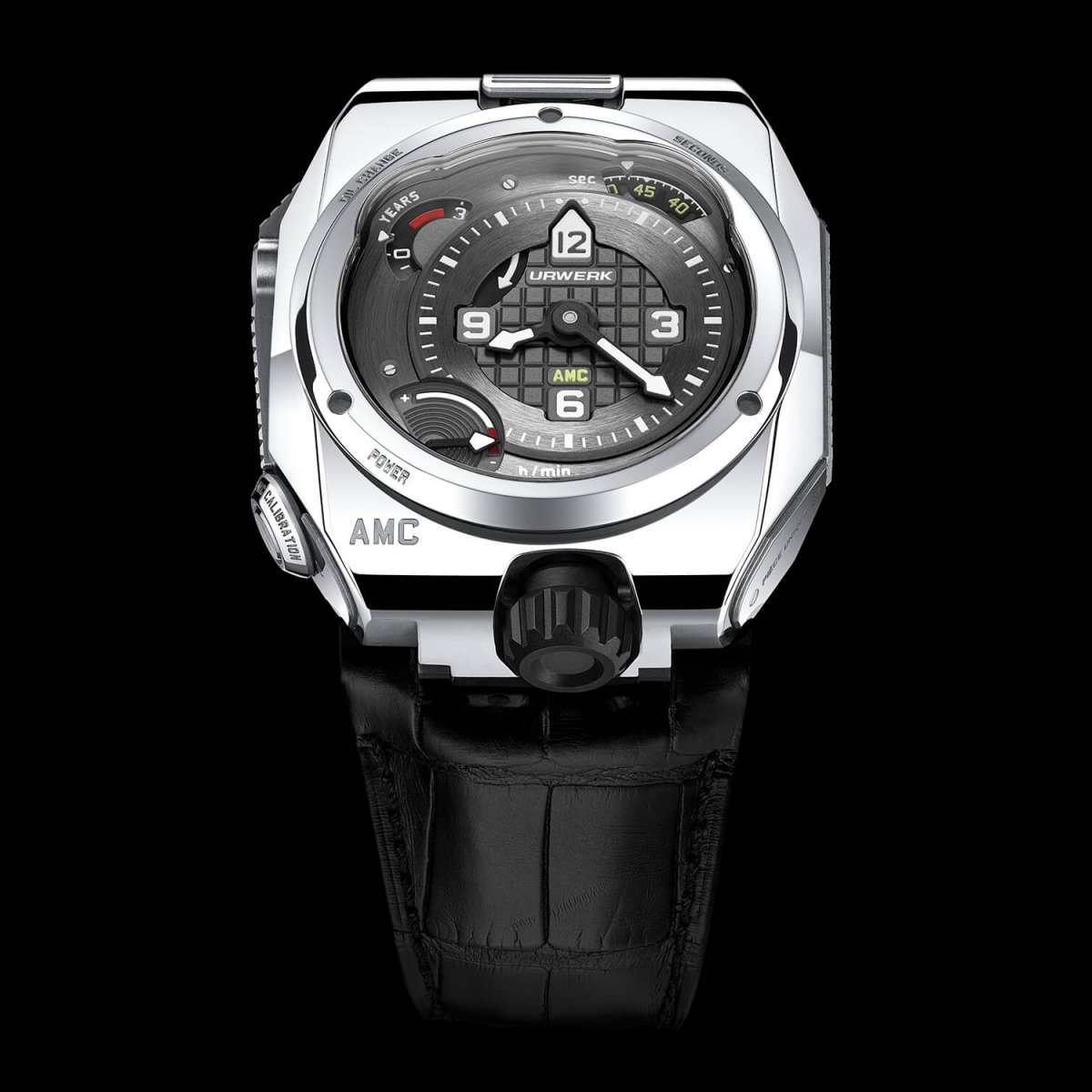 "When we innovate we enjoy the freedom of tolerating no restrictions or taboos."
FELIX BAUMGARTNER & MARTIN FREI